Ligand discovery & characterization
We offer biophysical instrument access and services for discovery of ligands including lipid and drug molecules for target including soluble proteins and membrane proteins in nanodiscs.
Libraries of molecules can be screened including drug-like compounds, biological signals, glycans, ions, lipids, metabolites, modified amino acids and nucleotides, osmolytes and stabilizers.
We offer open access to CFI-funded systems including:
We offer access to the latest technologies for biomolecular analysis used to screen and cross validate ligands, measure affinities and profile specifities of your hit and lead molecule.
Molscreen was initiated by Michael Overduin and coapplicants with a grant from the John R. Evans Leaders Fund awarded by the Canada Foundation for Innovation (CFI) and Province of Alberta.
Our team welcomes opportunities for collaboration and partnering, and has experience in setting up, running and supporting drug discovery projects focused on a range of emerging and established targets including a range of membrane proteins, GTPases, kinases and phosphatases.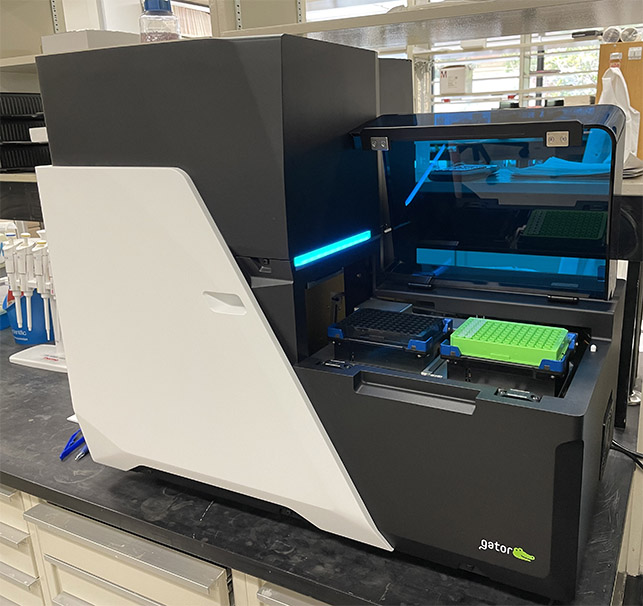 Funded by: